Nine US-led soldiers killed in eastern Afghanistan
Date and Time:8 December 2012 - 18:27 -
Print This Post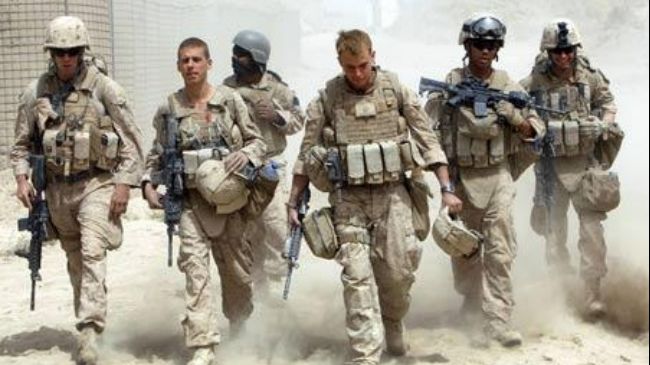 Taliban militants claim they have killed nine US-led soldiers and wounded a number of others during an attack in eastern Afghanistan, Press TV reports.
Taliban spokesman said Saturday that the bomb attack targeted a US-led military convoy near the airport in Afghanistan's eastern city of Khost.
The militant group claimed responsibility for the attack, saying they had killed nine US-led soldiers. However, officials have not yet confirmed the death toll.
Taliban sources also said that ambulances belonging to foreign forces carried away the casualties.
The increasing number of military casualties in Afghanistan has caused widespread anger in the US and other NATO member states, undermining public support for the Afghan war.
According to a report published by The New York Times on December 6, the US Department of Defense verified that over 2,100 American servicemen have been killed in Afghanistan since 2001.
The US-led war in Afghanistan removed the Taliban from power, but insecurity continues to rise across Afghanistan, despite the presence of about 130,000 US-led troops.